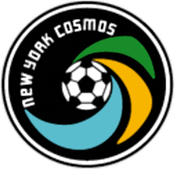 According to
this report
, Paul Kemsley speaks of the Cosmos and a potential launch date.
"Mr. Kemsley, in a brief telephone interview last week, declined to comment on the lawsuit but touted a new project—reviving the New York Cosmos soccer team.

"We are going to launch in, probably, December," he said, adding that the project "includes apparel, grass-roots soccer camps for youth, an inspirational traveling team and, eventually, a fully competitive side.""