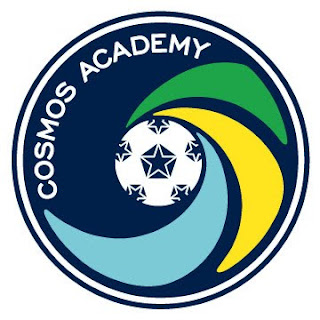 The U.S. Under 17 Men's National Team Residencey Program
roster was set
for the fall 2010 semester and on the list of 40 players were three from the Cosmos Academy.
Midfielders Esteban Rodriguez and Marco Delgado from Cosmos Academy West in California and Forward Alex Muyl from Cosmos Academy East in New York will participate in the full-time residency program in Bradenton, FLA which includes training under Coach Cabrera as well as classes at a nearby school.
Good luck to the Cosmos boys as they hopefully make enough of an impression to get called to next years CONCACAF U-17 championship.