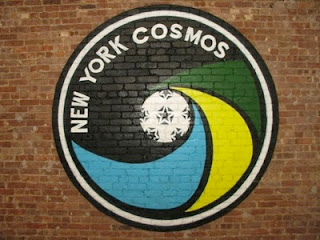 Another exciting development today, which can be found at Northjersey.com is that Terry Byrne, Director of Soccer for the New York Cosmos, says that financing for a stadium is in place.
The story also talks of the Wilpons being another candidate to land the team but we at Thisiscosmoscountry.com have stated before that the groups are working together. Not against each other.
Here are some quotes from the article:
"Ultimately, the process will take as long as necessary to get an agreement to build a soccer-specific stadium. MLS officials are known to favor Queens as the franchise's home, and it would make sense to build something in the Willets Point area, close to Citi Field. Cosmos director of soccer Terry Byrne said the club has the
financing
in place to build a stadium."
"
"Our intent is to be the 20th team in MLS," Byrne said. "We've had several meetings with Mr. Garber and progressed very positively."
"
Click here for the whole story at www.northjersey.com
There are a lot of people against a second New York City club and want to see a team elsewhere, but lets face facts all. If the financing is in place for a stadium, its all a formality now.