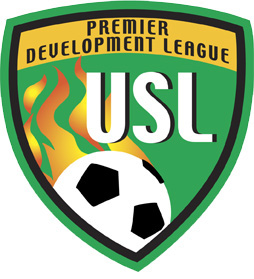 The New York Cosmos are joining the PDL. Announced today, the U-23 side will be playing a limited exhibition schedule in 2011 and then becoming a full member in 2012.
This was one of the topics spoken about at the Q and A with The Borough Boys in March and the promise has been delivered. While they will only be playing limited exhibition games this year and not be eligible for major competition, it will offer a great opportunity for the Cosmos academy to get some time against the experienced PDL teams.
"We are excited to be a part of the USL family and are putting forth the dedication and resources necessary at every level within our organization to rebuild The New York Cosmos in the right away,"
This is a good step for the Cosmos as it should further silence critics who feel they are only interested in branding as now the Cosmos not only have produced an academy on both costs, they are now amember of the USL family.
The fans also can capitalize on this as not only can they go and watch the Cosmos in action locally but they can also practice some songs and chants.
There is no word yet on where the team will play home matches
.