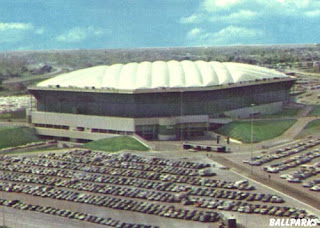 Detroit is feeling confident that they could be an option for Major League Soccer
come 2013and who can blame them for their confidence. The stadium solution, The Silverdome, not only is already built but going through some renovations soon. This ownership group is serious about bringing a soccer team to the Motor City and if they can prove to have deep pockets, they will be a contender for that 20th spot. Detroit is a city that should not be brushed aside.
Starting to get way too interesting for our liking.