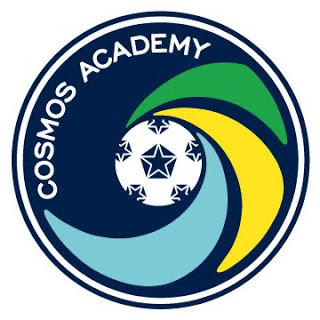 UPDATED
The New York Cosmos have disbanded Cosmos Academy West and apparently it will be engulfed by Major League Soccer outfit Chivas USA.
A statement from the club read:
"It is important for us to continually restructure and reconsider our strategy as we get closer and more focused on our long-term goals and objectives. Unfortunately, in the direction we are headed, Cosmos Academy West will not be able to function or exist given the parameters that a professional soccer team in New York City must follow."
As you can see from this statement, things are moving and getting closer. This had to be done before the Cosmos could enter MLS. This is very good news!