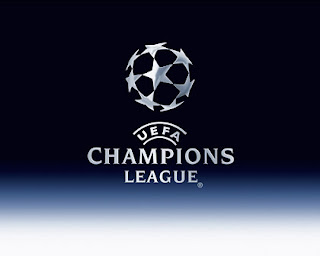 While we were going through some changes, we saw a few pieces of interest. One of them being about MLS expansion, but not NYC.
First was this silly rumor that the Cosmos might be
invited to the UEFA Champions league.
How could a team, well, that does not exist get an invite to play in a competition such as the Champions League? More importantly, why would UEFA want to hurt the stature of Europe's top club competition?
There was an interesting story involving
Pele and him possibly returning to the pitch to join Santos
at the FIFA Club World Cup later in the year. Hopefully, FIFA stops this decision because honestly it would hurt the reputation of a tournament that is trying to become bigger.
Finally, on the MLS expansion front, the Motor City Supporters in Detroit
leaked plans of of a revamped Silverdome on their site
. The MCS, much like the Borough Boys, is a group of die hard fans who want to see a team in their city. As fellow supporters we wish the luck in growing their organization.
The wild plans have the Silverdome hosting a 30K seat soccer stadium on the top level with a lower level consisting of a concert hall and small arena both with a capacity of 20K.
Right now the league still seems focused on getting NYC completed with either the Cosmos or one of the other mystery investor groups, however, the longer it takes to get a stadium plan done, the more chances increase of it all falling to pieces. News such as this should be a reminder that until Garber gets up on a podium and announces NYC as the 20th team, anything can happen.