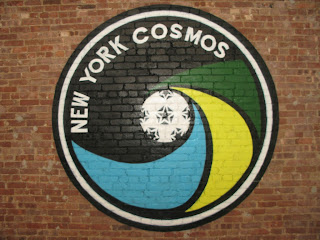 Today a representative from the Cosmos front office reached out to Nick Laveglia, the Borough Boys president, to follow up on the recent news surrounding the Cosmos Academy.
During that call the Cosmos assured The Borough Boys that the goals of the organization remain the same - entry into MLS -- even under the new ownership. The transitional phase to the new ownership has taken longer than expected.
As you may know by now, the Cosmos have only partially paid its contractual obligations to BW Gottschee, which has caused the Academy serious financial hardship. However, the Cosmos assured us that the Academy is a TOP priority and said that the situation with BW Gottschee would be rectified.
Laveglia took the opportunity to explain the fans frustrations over the past few months. They understood, and repeated that the goal was entry into the MLS. We certainly appreciated the outreach, and hope that the actions follow the encouraging words.