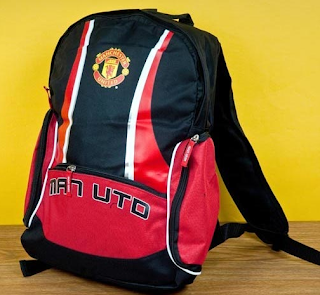 After two weeks of keeping track of every single soccer logo I see, I'm starting to learn a few things. Some neighborhoods love soccer jerseys a lot more than others. In just two trips to Spanish Harlem I came across seven different soccer badges and shockingly they were from 5 different countries. Meanwhile countless trips into the Upper East Side have only produced 5 badges and 4 of those belong to Barca. I've also learned that If two big clubs play each other then fans of those teams are way more likely to wear their soccer kit around town. United and Chelsea both had huge weeks for this reason. I spotted 4 Man U and 3 Chelsea jerseys on Sunday alone compared to just 1 each the previous week when they played West Brom and Stoke respectively. The third interesting thing I can take away from this study is that for whatever reason Thursdays are the slowest in terms of people showing support for their clubs, in two weeks only one solitary point has been scored on a Thursday. Lets take a look at the bottom of our table...

Not too much to point out here but I was surprised to see the German National Team represented in Spanish Harlem of all places. I also had to look up both Toluca and ULD Quito after seeing their logos but not knowing the name of either club. Then there is Red Bull NY who saved an entire country from the embarrassment of being shut out on home turf. We went the first 6 days and 11 hours of this week without seeing a single American team get on the board until a Red Bull NY cap was seen in the dying moments of the week. (that also puts them in 2nd place among NY area clubs) Lets move on to the top ten...

United, Chivas, Barca, and Chelsea have established themselves as the Big four in this competition and I'd bet against anyone beside the Mexican NT cracking the top four from here on out. That said United takes 1st thanks to the big match with Chelsea and a grown man in a suit wearing a Utd back pack. Chivas and Barca each have another solid week and are early favorites to be the most consistent clubs. In the highest position for any club making its first appearance in the table, it's 6th place Inter Milan with the help of an awful chinatown bootleg jersey(1 pt). In 8th place is the Mexican NT which prevented a clean sheet with a hideous bootleg jersey of their own (all jerseys deemed to be bootleg are considered t-shirts and worth 1 point.) Cosmos, Pumas, and Atletico all got shut out this week but still barely hold on to top ten spots.




As for next week, I need to figure out exactly how to cut the teams down so that we don't have a table of forty teams. hmmm somebody might have to be relegated...