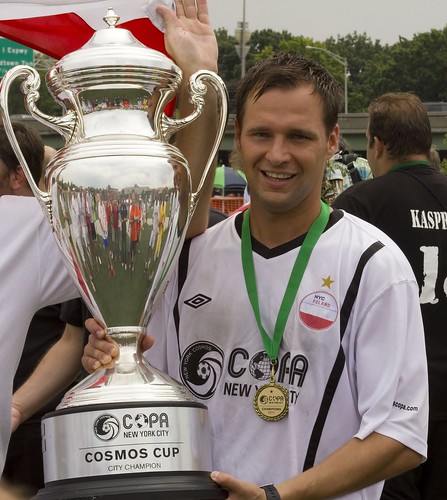 NYC POLAND HAS REPEATED AS COSMOS COPA (COPA NYC) CHAMPIONS! THE BOROUGH BOYS SEND THEIR CONGRATS OUT TO THEM!
We would also like to congratulate Senegal on a great tournament as well as all other teams for putting on a memorable tournament.
The Cosmos Copa is a true celebration of both soccer and the diversity of New York City. Fans celebrated their heritages and teams in a peaceful manner making the event that much more enjoyable.
A special thanks to Spencer Dormitzer and Chris Noble for all the hard work they put in organizing this event. It is now a constant in our soccer calendar.
Here are some shots of NYC Poland's glorious weekend: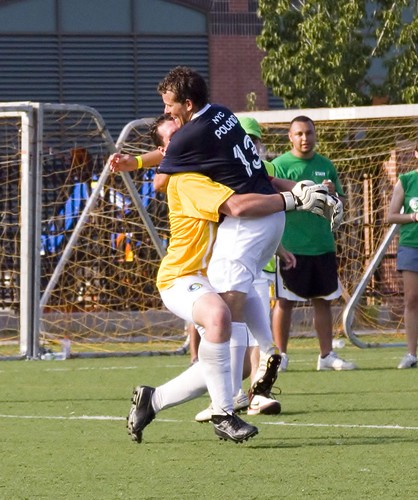 Poland Celebrate PK win over England in Saturday's Semi-final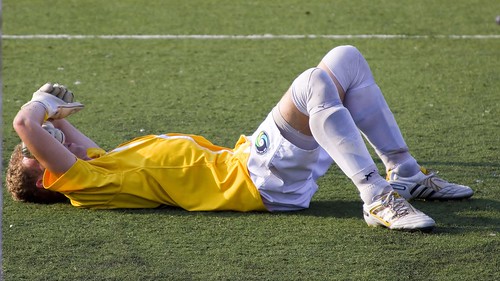 Hats off to the England keeper, he played hard, but this explains his feelings
Poland Keeper with support in the background
Supporters celebrate Goal in Sunday's final
Everyone thought Senegal would take the tournament, well everyone except Poland
Having a go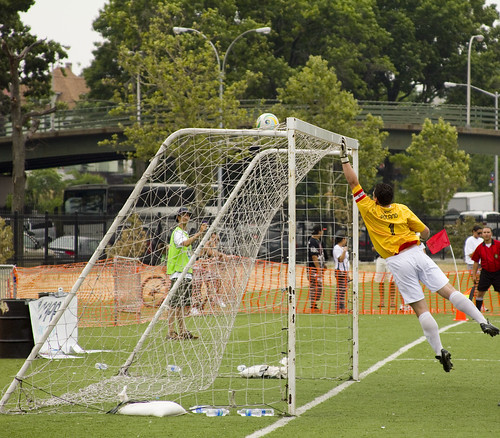 Keeper doing all he can to hold on
Poland celebrates with fans
Champione Champione, ole ole ole